Votre panier

Votre panier est vide actuellement.

Notre catalogue

Guides pratiques


Paiement sécurisé



DEMO Calvin Tan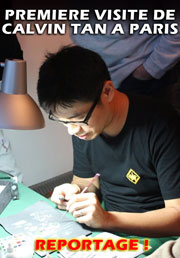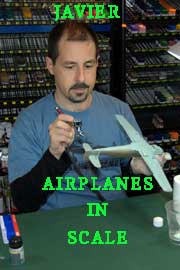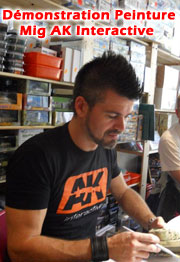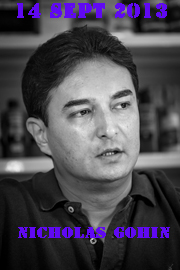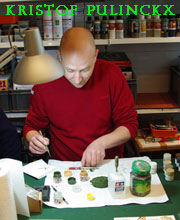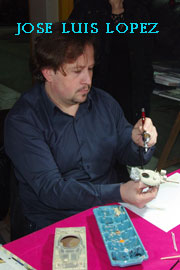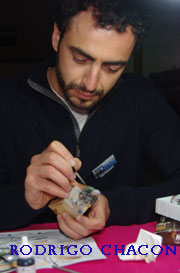 Prochains Salons

Clubs Partenaires
Vous êtes ici

: Accueil > Décalques > Syh@rt Decal > Syh@art Decal 1:48
Référence Syh@art Decal 48-111
Dassault Mirage IIIR #317
Syh@art Decal 48-111 Dassault Mirage IIIR #317


Prix :

11,90 € T.T.C

Based on the airbase BA124 of Strasbourg in 1986, the reconnaissance squadron ER 1/33 "Belfort" had only one badge ; the SAL33 called "La Hache" (the ax) or "Hache by A. Bordage" (by Alfred Bordage) dating from 1914.

However, in homage to the famous Commandant (Major) Antoine de Saint-Exupéry, pilot in the squadron history, his "Little Prince" was unofficially picked up, holding an ax in his hand rather than a sword.

So it's for the festival of the Ax (May 23),
- the 72nd anniversary of SAL33 "Hache" (1914),
- the 41st anniversary of Belfort squadron (1945)
- and the conversion to Mirage F-1CR (1986),
that the Mirage IIIR n°317 was entirely painted white, flanked by an Ax on the tail, the coat of arms of Belfort and Strasbourg on the wings, and the "Little Prince" holding the ax on belly.

It was not until 1993 that the traditions of the "Little Prince' (EALA 9/72), and the "Leopard" (BR244) were officially assigned as 2nd and 3rd badges of the ER 1/33 "Belfort" when flown on Mirage F-1CR.