Votre panier

Votre panier est vide actuellement.

Notre catalogue

Guides pratiques


Paiement sécurisé



DEMO Calvin Tan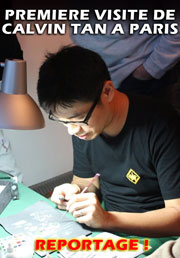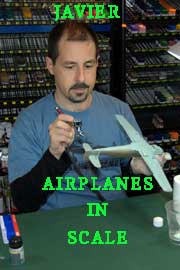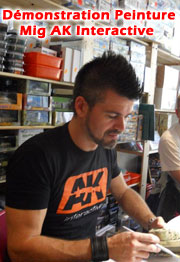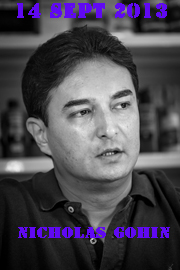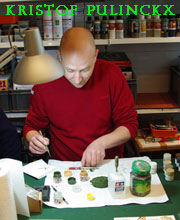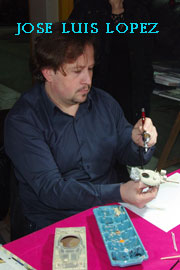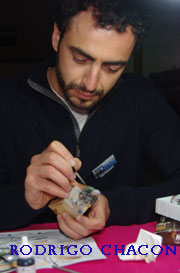 Prochains Salons

Clubs Partenaires
Vous êtes ici

: Accueil > Maquettes bateaux > OCCRE
Référence Occre 92003
GOLDEN HIND STARTER PACK 1:85
Occre 92003 GOLDEN HIND STARTER PACK 1:85


Prix :

134,90 € T.T.C

Cinq galions partirent le 13 décembre 1577 du port de Plymouth en Angleterre sous la direction de Francis Drake à bord du galion The Pelican.

Lorsque l'expédition franchit le détroit de Magellan, The Pelican fut rebaptisé sous le nom de Golden Hind par Drake en l'honneur d'un des commandants du voyage, Sir Christopher Hatton, dont le blason comprenait une biche dorée.

Le Golden Hind est célèbre parce qu'il a effectué la circumnavigation de la Terre dans les années 1577-1580.

Après avoir parcouru 40 000 milles, Drake retourna en Angleterre en 1580 avec un butin fait de trésors et de terres conquises. En 1581, la reine Isabelle Ière lui conféra le titre de chevalier sur le pont du Golden Hind.

Spectaculaire reproduction du galion usé par le fameux sir Francis Drake.