Votre panier

Votre panier est vide actuellement.

Notre catalogue

Guides pratiques


Paiement sécurisé



DEMO Calvin Tan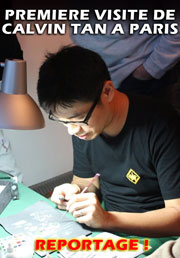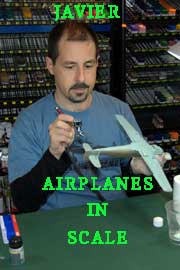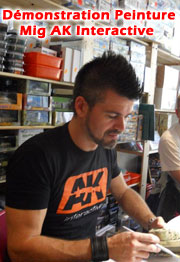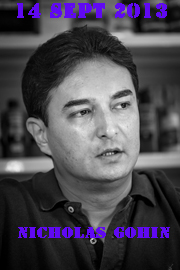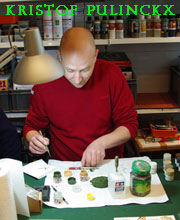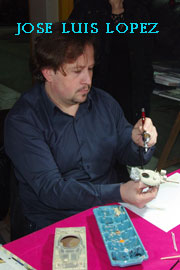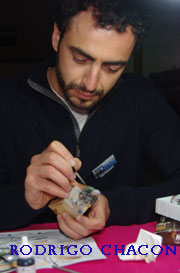 Prochains Salons

Clubs Partenaires
Vous êtes ici

: Accueil > Maquettes avions > Frrom 1:72
Référence Frrom 0044
Martin B-10B in US Service.
Frrom 0044 Martin B-10B in US Service.


Prix :

32,90 € T.T.C

istory : first aircraft in USAAF service with all metal construction, retracting landing gear, was faster than the fighters when introduced in service. Decals for 2 aircraft, B-10B 35-238 coded 59, 28 th BS, Clark Field, Philippines, June 1938, USAAF, B-10B coded 138, hack of 17th Pursuit Sqn, 1 st PG, Selfridge, MI, USA.