Votre panier

Votre panier est vide actuellement.

Notre catalogue

Guides pratiques


Paiement sécurisé



DEMO Calvin Tan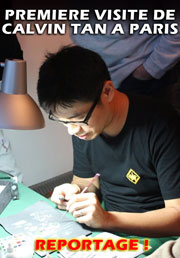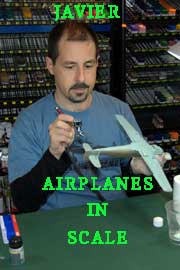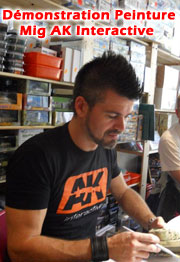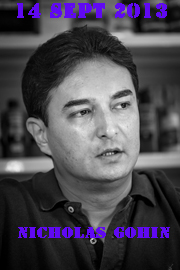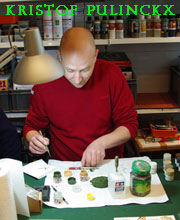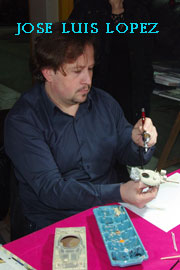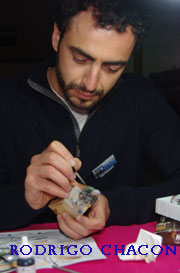 Prochains Salons

Clubs Partenaires
Vous êtes ici

: Accueil > Maquettes avions > Frrom 1:72
Référence Frrom 0042
Martin B-10 Export WH-2/WAA
Frrom 0042 Martin B-10 Export WH-2/WAA disponible le 3/09


Prix :

32,90 € T.T.C

History : Martin B-10 exported to Dutch East Indies and Argentina (for Army), engines two 840 hp Wright Cyclone R-1820-G3. Decals for 3 aircraft, Model 139 WH-2 (Dutch) coded M515, 2-Vl.G.III of ML-KNIL, Singapore, December 41, Model 139 WAA (Argentine Army) coded B-504, Model 139 WAA coded B-511 with modified canopy, 1946.