Votre panier

Votre panier est vide actuellement.

Notre catalogue

Guides pratiques


Paiement sécurisé



DEMO Calvin Tan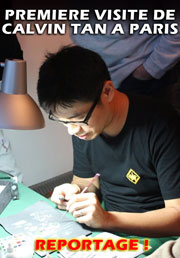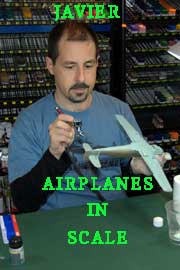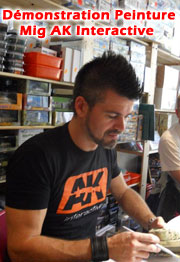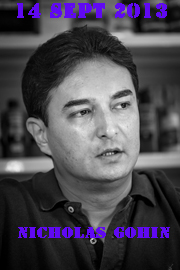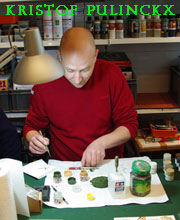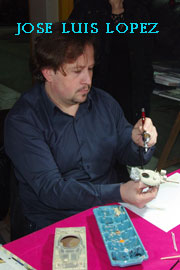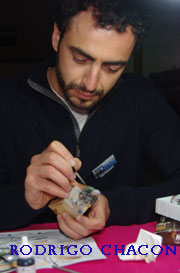 Prochains Salons

Clubs Partenaires
Vous êtes ici

: Accueil > Maquettes avions > Frrom 1:48
Référence Frrom 7001
Dassault Super Mystere B2 Early
Frrom 7001 Dassault Super Mystere B2 Early


Prix :

39,90 € T.T.C

History:
Following the success of its Ouragan, Mystere II and Mystere IVA designs Dassault developed their Mystere IVB into the Super Mystere. The Super Mystere B1 was powered by an Avon engine, and the B2 by an Atar 101. The Super Mystere B2 prototype made its maiden flight on May 15th, 1956 at Villaroche, piloted by Gerard Muselli. It was the first European aircraft outside of the USSR to go supersonic in horizontal flight.