Votre panier

Votre panier est vide actuellement.

Notre catalogue

Guides pratiques


Paiement sécurisé



DEMO Calvin Tan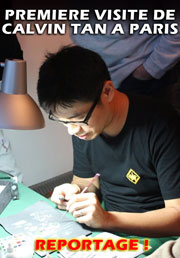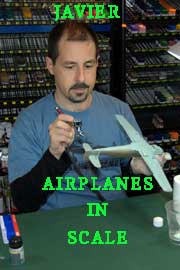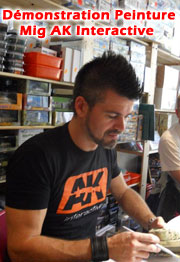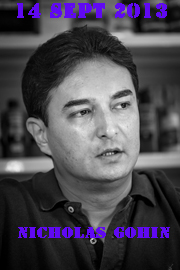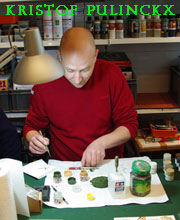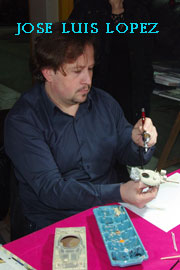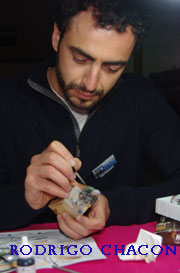 Prochains Salons

Clubs Partenaires
Vous êtes ici

: Accueil > Maquettes avions > Eduard 1:48
Référence Eduard 11143
THE SPITFIRE STORY
Eduard 11143 THE SPITFIRE STORY


Prix :

53,90 € T.T.C

Limited edition kit of british WWII aircraft Spitifre Mk.I in 1/48 scale.

Focused on machines from introduction into service to the end of Battle of the Britain.