Votre panier

Votre panier est vide actuellement.

Notre catalogue

Guides pratiques


Paiement sécurisé



DEMO Calvin Tan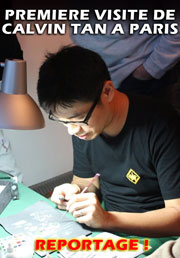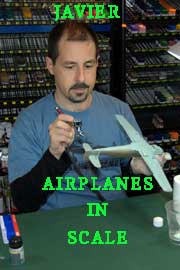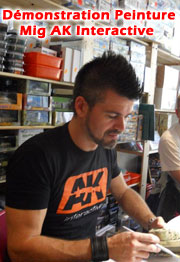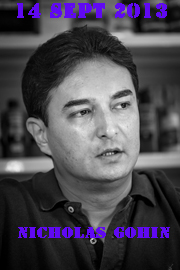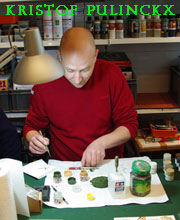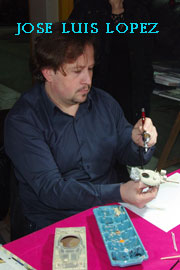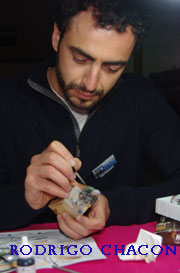 Prochains Salons

Clubs Partenaires
Vous êtes ici

: Accueil > Outils maquette > Colle Maquette
Référence Mr Hobby MC132
MR.CEMENT SPB (BLACK)
Mr Hobby MC132 MR.CEMENT SPB (BLACK)


Prix :

6,90 € T.T.C

Black color comes in Mr.CEMENT SP. It colors application in black as you can see where you apply on.
For plastic plate craft, applied surface turned in lack so that you can measure precisely. It is a kind of pigment that is covered by coating paint.