Votre panier

Votre panier est vide actuellement.

Notre catalogue

Guides pratiques


Paiement sécurisé



DEMO Calvin Tan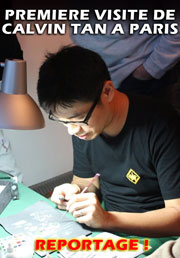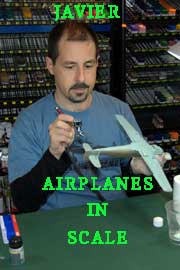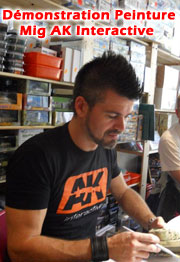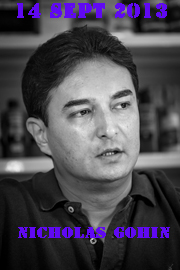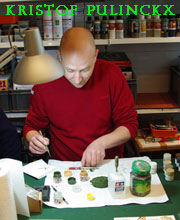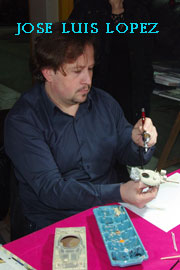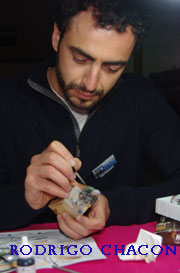 Prochains Salons

Clubs Partenaires
Vous êtes ici

: Accueil > Peinture maquette > AMMObyMig Acrylique > Auxiliary Products
AMMObyMig A.MIG-2033 ANTI-SLIP PASTE - SAND COLOR FOR 1/35


Prix :

3,90 € T.T.C

High quality acrylic product to realistically represent non-slip surfaces in 1/35 and larger scales, as well as other rough textures of any surface type.

Tube 20mL.