Votre panier

Votre panier est vide actuellement.

Notre catalogue

Guides pratiques


Paiement sécurisé



DEMO Calvin Tan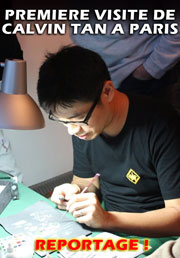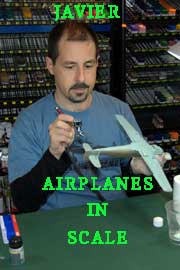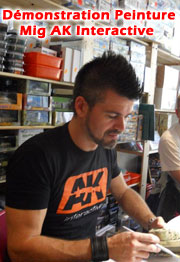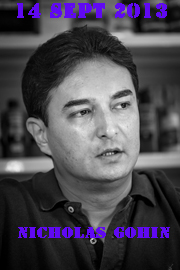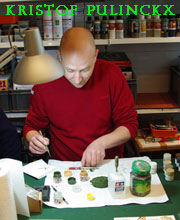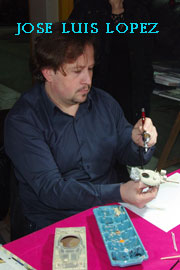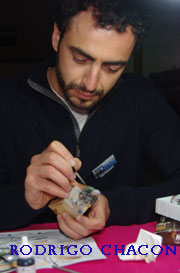 Prochains Salons

Clubs Partenaires
Vous êtes ici

: Accueil > Magazines > AMMObyMig
Référence AMMObyMig,A.MIG-4276
The Weathering Magazine Issue 27: RECYCLED (Française)
AMMObyMig,A.MIG-4276 The Weathering Magazine Issue 27: RECYCLED (Française)


Prix :

9,90 € T.T.C

The Weathering Magazine est le seul magazine entièrement dédié aux techniques de peinture et de vieillissement des maquettes et figurines, créé pour vous guider et vous inspirer dans vos aspirations à réaliser des maquettes. Ce numéro vous présente des articles pas-à-pas dédiés au recyclage des maquettes : donner une nouvelle vie à vos anciens projets. Vos compétences se sont certainement développées depuis que vous les avez terminées, ou peut-être voulez-vous relever un nouveau défi sans dépenser ou perdre votre temps à assembler une maquette. A travers le travail qu'inspire nos contributeurs, vous apprendrez à retirer la peinture et à retravailler vos maquettes grâce à des sujets parfaitement recyclés et restaurés. Certaines maquettes ont été réalisées il y a plus de 20 ans par des maquettistes qui ont grandement progressé depuis. Ce numéro se focalise donc sur la manière d'appliquer vos nouvelles connaissances sur de vieux kits, et vous permet de retrouver le plaisir de revoir vos anciens projets. Recycler de vieux kits nous offre également la possibilité idéale d'essayer de nouvelles techniques et méthodes sans prendre trop de risques. Cela demande également moins d'efforts et coûte beaucoup moins cher que d'assembler, peindre et vieillir un nouveau kit !

The Weathering Magazine explique toute la préparation pour le recyclage, la peinture et le vieillissement au travers d'articles pas-à-pas. Chaque article vous montre comment réaliser chaque technique illustrée par des images de haute qualité aux descriptions concises prodiguées par les meilleurs maquettistes du monde. Ce nouveau numéro très attendu de TWM fera sans aucun doute partie de vos préférés, car chaque page est remplie de techniques utiles et chaque technique représente une source d'inspiration pour tous les maquettistes.