Votre panier

Votre panier est vide actuellement.

Notre catalogue

Guides pratiques


Paiement sécurisé



DEMO Calvin Tan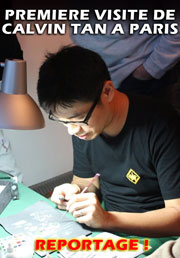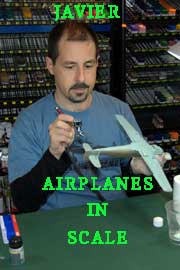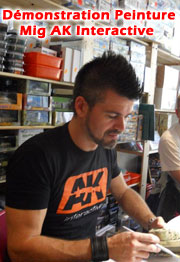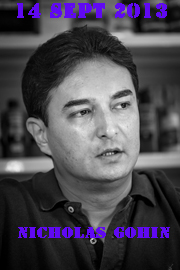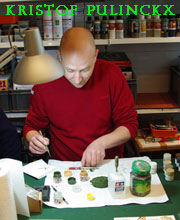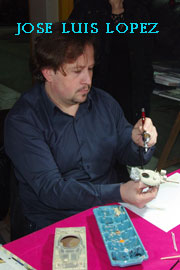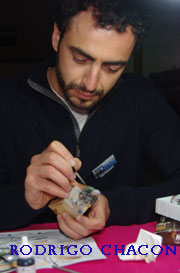 Prochains Salons

Clubs Partenaires
Vous êtes ici

: Accueil > Magazines > Abrams SQUAD
Référence ABRAMS SQUAD 25 ENGLISH
Maz Lifting up
ABRAMS SQUAD 25 ENGLISH Maz Lifting up


Prix :

10,00 € T.T.C

Abrams Squad: The Modern Modelling Magazine is the FIRST and UNIQUE magazine in the world devoted to Modern Warfare modelling. Here you will find the best articles of the best modellers and writers in the world. Step by step articles, painting techniques, building techniques, illustrated reports, news, reviews and much more.