Votre panier

Votre panier est vide actuellement.

Notre catalogue

Guides pratiques


Paiement sécurisé



DEMO Calvin Tan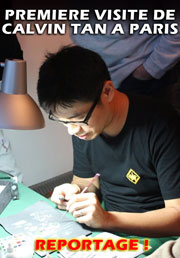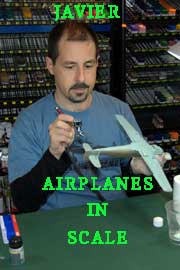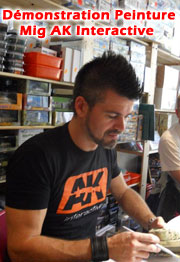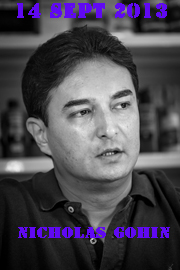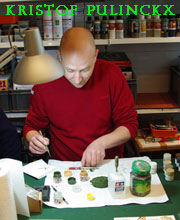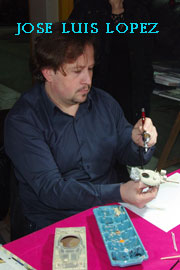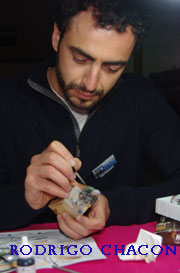 Prochains Salons

Clubs Partenaires
Vous êtes ici

: Accueil > Maquettes militaires > Plastic Soldier > 1:72
Référence PlasticSoldier WW2-20015
Sherman M4A4/Firefly
PlasticSoldier WW2-20015 Sherman M4A4/Firefly


Prix :

23,90 € T.T.C

Easy Assembly plastic injection moulded 1/72nd Allied M4A4 or Firefly Sherman tank. Each sprue has options to build either an M4A4 or Firefly variant. Three vehicles in the box and each vehicle comes with a commander figure.