Votre panier

Votre panier est vide actuellement.

Notre catalogue

Guides pratiques


Paiement sécurisé



DEMO Calvin Tan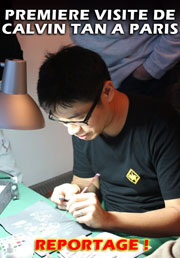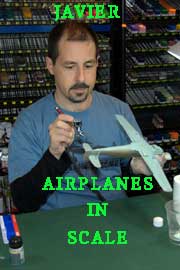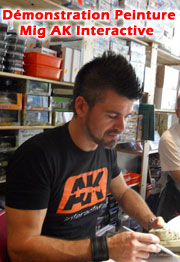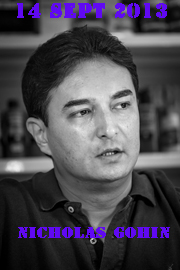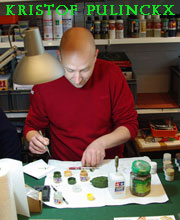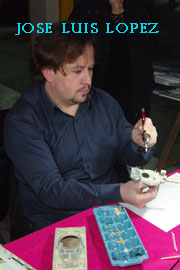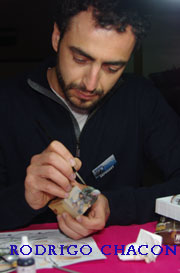 Prochains Salons

Clubs Partenaires
Vous êtes ici

: Accueil > Documentation > Trojca
TIGER - Technical and Operational History vol.1
448 pages + de 600 Photos !!


Prix :

87,00 € T.T.C

Our new long-awaited book, the first volume of the most comprehensive source to date on the history of the Tiger I, by Waldemar Trojca, will be released in late March.
448 pages, 88 pages of color (2D and 3D), 20 pages of line drawings, 600 photographs (many previously unpublished). Approximately 50 pages of text will include technical development of the tank, and a combat history of each Tiger unit. Volume 1 will cover the years 1942 and 1943. A separate full color map book will cover the movements and actions of the Tiger units.
Hardcover. English edition.