Votre panier

Votre panier est vide actuellement.

Notre catalogue

Guides pratiques


Paiement sécurisé



DEMO Calvin Tan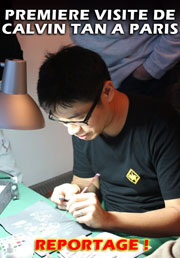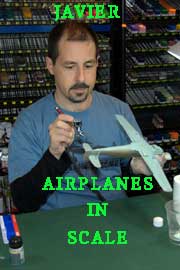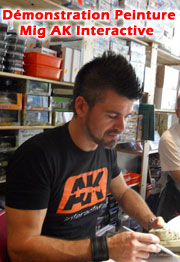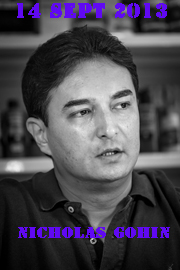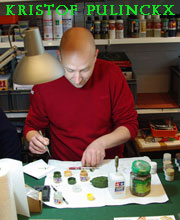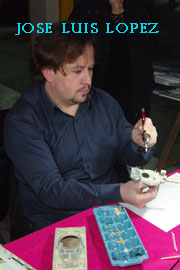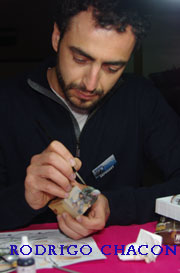 Prochains Salons

Clubs Partenaires
Vous êtes ici

: Accueil > Décalques > Syh@rt Decal > Syh@art Decal 1:48
Référence Syh@art Decal 48-915
Rafale B/C/M standards marks
Syh@art Decal 48-915 Rafale B/C/M standards marks


Prix :

16,90 € T.T.C

Consisting of three decals sheets, containing all standard markings, stencils, all possible registrations, all squadrons badges ever applied (including some rare, or unknown ones), and a choice of strike marks applied on the nose during overseas operations, and finally markings for the weapons themselves.
These decals can be used on all Rafale versions, both the Armée de l'Air (French Air Force) and, the Marine (French Navy) since they entered in service in 1999 (for Rafale M) and 2006 (for Rafale B/C) - (list of badges below).

The instructions booklet joined, allows identifying each Rafale versions and variants, then provides accurate ways to paint and apply all decals. It also contains numerous aircrafts profiles ready to be modeled.