Votre panier

Votre panier est vide actuellement.

Notre catalogue

Guides pratiques


Paiement sécurisé



DEMO Calvin Tan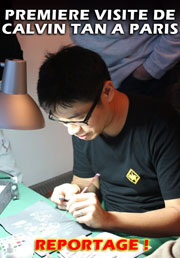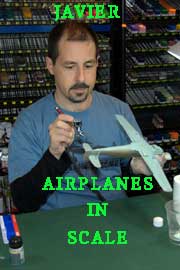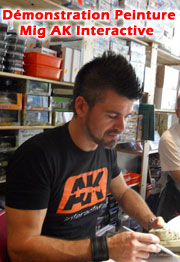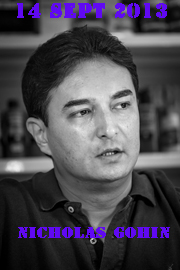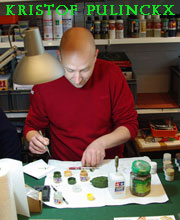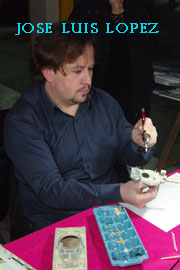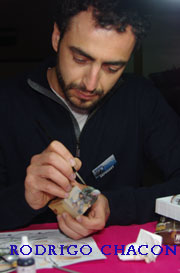 Prochains Salons

Clubs Partenaires
Vous êtes ici

: Accueil > Maquettes avions > Special Hobby 1:72
Référence SpecialHobby 72388
Dassault Mirage F.1C/C-200 'Armée de `l Air'
SpecialHobby 72388Dassault Mirage F.1C/C-200 'Armée de `l Air'


Prix :

19,90 € T.T.C

The Mirage F.1C came about as a private venture by the French Dassault company while it had been engaged in a project designed to fulfil the future needs of the French Air Force (Armée de l'Air) for a modern jet aircraft capable of carrying out interception and tactical attack roles carrying conventional or nuclear armament. A variety of designs were put forward in order to replace the outstanding Mirage III family which were currently filling this role and these were originally designed the Mirage IIIT, Mirage IIIF, Mirage G and Mirage G8. The Armée de l'Air chose the most promising of these designs which was the Mirage G8 with a variable-sweep wing but as the military expected a prolonged development of this advanced (for the day) technology they also decided to go ahead with the simpler Mirage IIIF which could enter service sooner and help bridge the gap before the new G8A could be finished. Two prototypes of the IIIF designated F.2 and F.3 were ordered and these were to be powered by a JTF10 engine.