Votre panier

Votre panier est vide actuellement.

Notre catalogue

Guides pratiques


Paiement sécurisé



DEMO Calvin Tan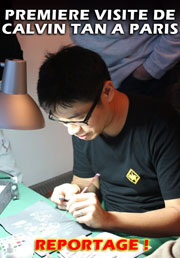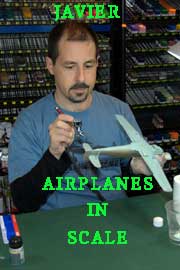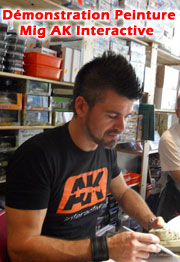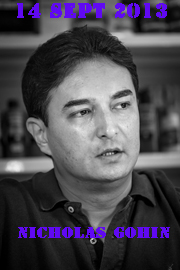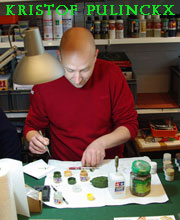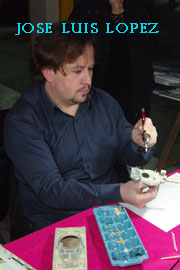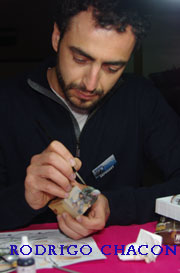 Prochains Salons

Clubs Partenaires
Vous êtes ici

: Accueil > Maquettes avions > Special Hobby 1:48
Référence SpecialHobby 48195
Supermarine Spitfire Mk.VC 'Overseas Jockeys'
SpecialHobby 48195 Supermarine Spitfire Mk.VC 'Overseas Jockeys'


Prix :

26,90 € T.T.C

The Supermarine Spitfire definitely belongs among the most famous warplanes of the Second World War, and the Spitfire Mk.V version was produced in the largest numbers. The Mk.Vc subversion was equipped with a strenghtened wing enabling the machine to carry various cannon / machine gun configuration and bombs beneath the wing too. The ongoing production brought enough airframes to equip not only British Isles based units, but also those in overseas, so the Spitfire Mk VCs' combat area reached as far as Malta, India and Australia. The units using this version also varied in the origin of their aircrews, the pilots fighting on the Mk.VCs came from various countries of the Commonwealth, from France, the USA, Poland, Czechoslovakia, Yugoslavia and many other countries.

And that was just our aim to show this interesting diversity in the aircrew origin and different combat areas the Spitfire Mk.VCs were operated from. The kit's instruction booklet and decal sheet offer the following scheme options-a machine of Polish ace Antoni Glowacki, named the cockoo with kill markings beneath the cockpit, an Australian machine flown by Wg Cdr. Clive 'Killer' Robertson Caldwell which bore serial number BS295 and famous CR-C fuselage code letters. The third machine wore rather unusual camouflage scheme and US star and bar insignias, the fourth of the kit's options was a French machine as operated by GC1/7 'Provence', marked White 4 and the final option is a Yugoslav Mk.Vc used by 1.(lovačka) eskadrila of the NOVJ (or also known as No.352 'Yugoslav' Sqn. RAF) with Yugoslav national markings and bomb mission marking under the cockpit.

The kit comprises of 10 grey styrene sprues, one sprue with clear canopy parts, resin cast details and a fret of photo etches.