Votre panier

Votre panier est vide actuellement.

Notre catalogue

Guides pratiques


Paiement sécurisé



DEMO Calvin Tan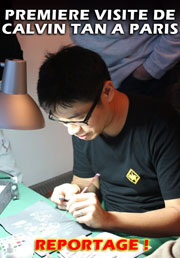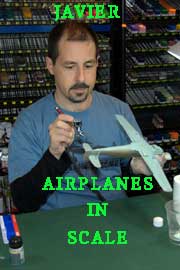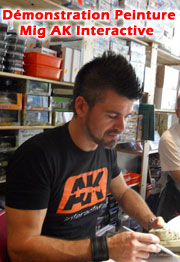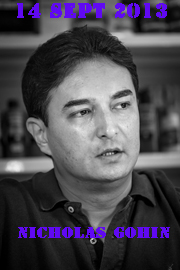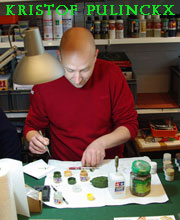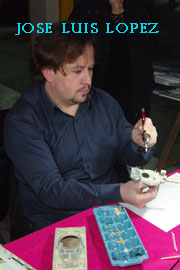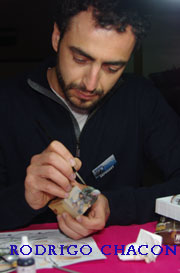 Prochains Salons

Clubs Partenaires
Vous êtes ici

: Accueil > Maquettes avions > Special Hobby 1:48
Référence SpecialHobby 48172
Loire 130Cl flying boat n 1933
SpecialHobby 48172 Loire 130Cl flying boat n 1933


Prix :

43,90 € T.T.C

Loire 130Cl flying boat n 1933, the French Navy requested a new reconnaissance and light bomber seaplane able to serve aboard warships and launched using their catapults. Six companies offered their designs, the Loire 130 was the final winner. It was a shoulder-mounted wing monoplane with a pusher engine above the wing and was produced in two versions. The Loire 130M (for Métropole) saw service in home waters while the Loire 130 Cl (Colonial) machines were sent to the tropical areas. The latter airframe was built to withstand more demanding climate, it also got larger radiator and the crew was better protected from the elements. The Loire 130 began to be deployed on all catapult-equipped warships even before the outbreak of the war and also on shore bases in France, Africa and Indochina. The machines took part in the defence of France in 1940 and when the country was eventually defeated, they went on to serve with the Vichy forces. Several airframes were used by the Free French forces, too. The Vichy France even ordered further production. Some captured machines were evaluated by the German Luftwaffe. The Loire 130s which were operated from African bases struggled with the shortage of spare parts and in 1943, when French colonies in Africa were liberated and joined war effort with the Allies, as many as fifteen airframes were still airworthy and took part in war operations. Machines of the Loire 130 Cl version did their part in the French Indochina War against Siam and a handful of the machines flew till the end of the war, one of them was seen flying in Saigon as late as 1949.