Votre panier

Votre panier est vide actuellement.

Notre catalogue

Guides pratiques


Paiement sécurisé



DEMO Calvin Tan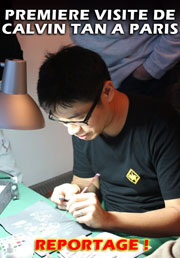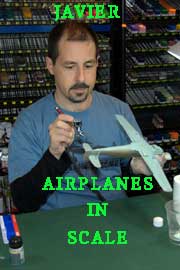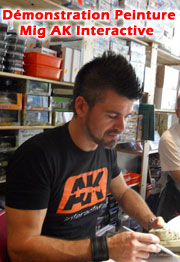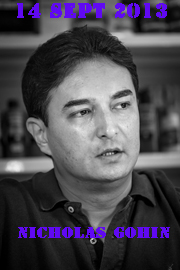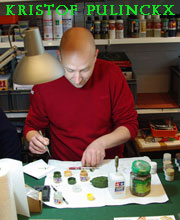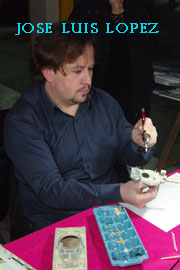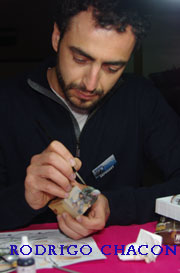 Prochains Salons

Clubs Partenaires
Vous êtes ici

: Accueil > Fantastique - S.F. > REVELL STARWARS
Référence Revell 01206
Millennium Falcon 1:72
Revell 01206 Millennium Falcon 1:72


Prix :

379,90 € T.T.C

The 'Perfect Grade' edition benefits from Bandai's excellent mould technology. In addition, this model includes a lighting kit as standard that pushes the scale realism even further.

Whereas the Finemolds model (and many others) was based on Lucasfilm's 80cm filming miniature from 'The Empire Strikes Back', Bandai's 'Perfect Grade' version is based on the studio's original movie (A New Hope) 1.7m miniature, which carried much more detail. This is the original 3-landing leg version.