Votre panier

Votre panier est vide actuellement.

Notre catalogue

Guides pratiques


Paiement sécurisé



DEMO Calvin Tan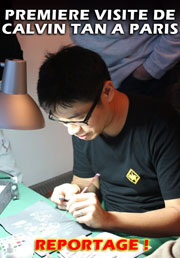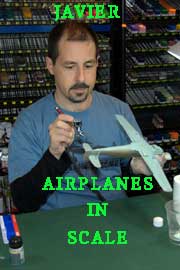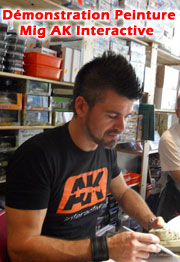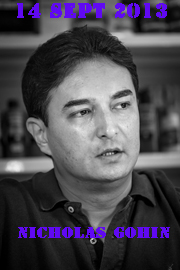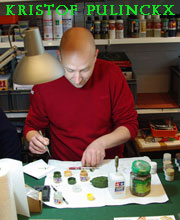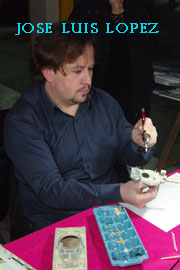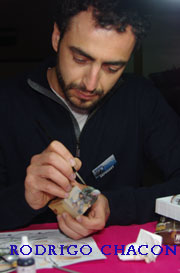 Prochains Salons

Clubs Partenaires
Vous êtes ici

: Accueil > Maquettes avions > Revell 1:72
Référence Revell 04675
C-160 Transall ELOKA / NG / Afghanistan
Revell 04675 C-160 Transall ELOKA / NG / Afghanistan


Prix :

36,90 € T.T.C

Almost 50 years after its first flight the C-160 still enjoys an excellent reputation with the crews as a reliable and safe transport aircraft. Through international missions in disaster areas and flights for aid organisations it isalso frequently present in the media. For use in Afghanistan in particular, the Transall received many modifications in order to arm it against new dangers. Thus it received external electronic countermeasures pods, chaff dispeners and a multiplicity of sensors all round the aircraft. This current equipment is included in the Revell model, likewise parts for the modernised French version (NG), which differs considerably from its predecessor with new propeller, side doors and in-flight refuelling probe.