Votre panier

Votre panier est vide actuellement.

Notre catalogue

Guides pratiques


Paiement sécurisé



DEMO Calvin Tan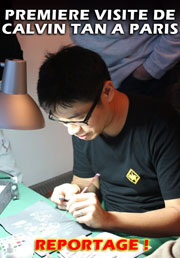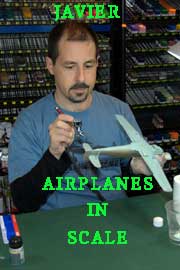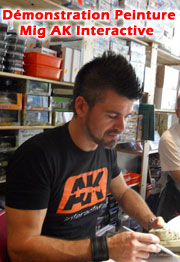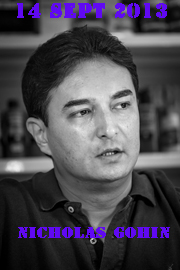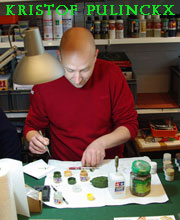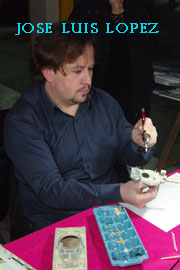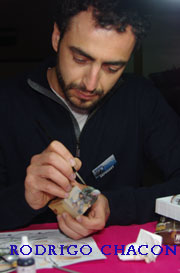 Prochains Salons

Clubs Partenaires
Vous êtes ici

: Accueil > Décalques > Kits-World
Référence KW32003
1:32 - North-American P-51D Mustang 357th FG (3) Three alternative versions of P-51Ds flown by Captain Charles Weaver with 'Passion Wagon' nose art and code G4-A. 44-13691 OD/Grey; 4463779 and 44-72199 both natural metal.
KW32003 1:32 - North-American P-51D Mustang 357th FG (3) Three alternative versions of P-51Ds flown by Captain Charles Weaver with 'Passion Wagon' nose art and code G4-A. 44-13691 OD/Grey; 4463779 and 44-72199 both natural metal.


Prix :

12,50 € T.T.C