Votre panier

Votre panier est vide actuellement.

Notre catalogue

Guides pratiques


Paiement sécurisé



DEMO Calvin Tan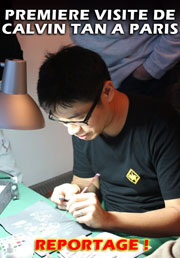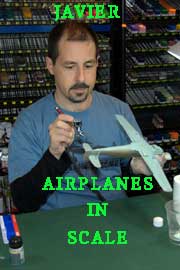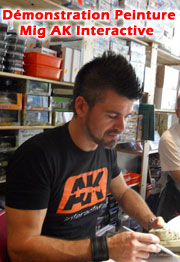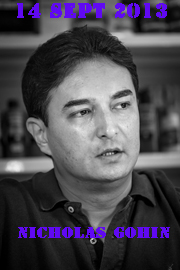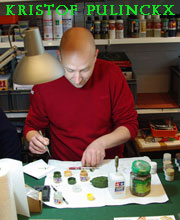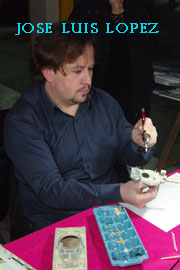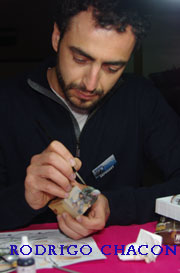 Prochains Salons

Clubs Partenaires
Vous êtes ici

: Accueil > Maquettes avions > ICM > ICM 1:48
Référence ICM 48185
Beech C18S American Passenger 'Dumbo III'
ICM 48185 Beech C18S American Passenger 'Dumbo III'


Prix :

27,90 € T.T.C

One of the most successful and famous aircraft in the world aviation history was the Beech Model 18 nicknamed Twin Beech. It was designed as light twin-engine 6-8-seat light passenger aircraft. The maiden flight was in January 1937. With the entry of the US into World War II Army Air Force began to feel the need in a light military transport plane. In 1943, the company Beechcraft was issued an order for the production of 1522 improved C18S model aircraft. Some of these aircraft were used after WWII as civil passenger planes.