Votre panier

Votre panier est vide actuellement.

Notre catalogue

Guides pratiques


Paiement sécurisé



DEMO Calvin Tan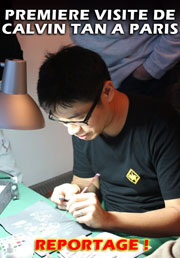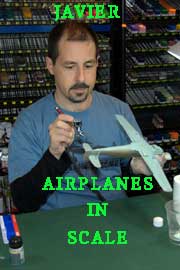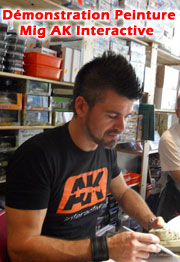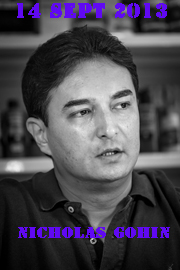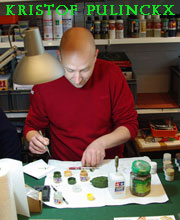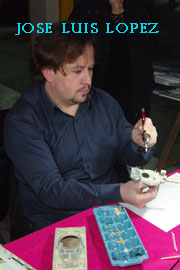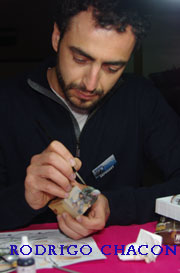 Prochains Salons

Clubs Partenaires
Vous êtes ici

: Accueil > Maquettes avions > Hong Kong Models
Référence HongKongModels 01E06
Avro Lancaster B.I/III 1:32
HongKongModels 01E06 Avro Lancaster B.I/III 1:32


Prix :

349,90 € T.T.C

all our stock is the limited edition kit that includes EXTRA FUSELAGE AND NOSE SECTION in CLEAR PLASTIC giving the modeller the choice of building the Lancaster to show all of the incredible interior detail, or as a conventional plastic kit using the detailed and textured grey styrene fuselage, nose and all other parts.
Markings included for 3 aircraft comprising
R5868 OL-Q Queenie,
R5868 PO-S Sugar
W4783 AR-G George. 23 sprues,
633 parts
In production the fuselage and nose section will be injected without surface detail in crystal clear plastic first. The moulds will then be modified and surface detail added; an irreversible change meaning the clear version can never be produced again!