Votre panier

Votre panier est vide actuellement.

Notre catalogue
































Guides pratiques


Paiement sécurisé



DEMO Calvin Tan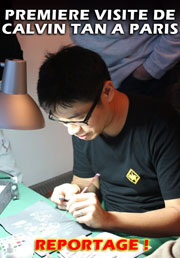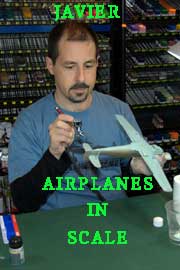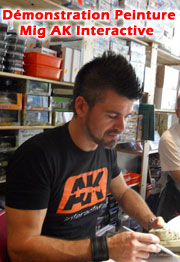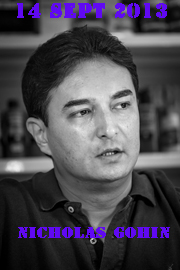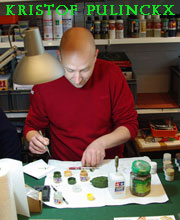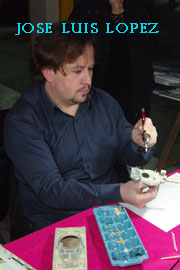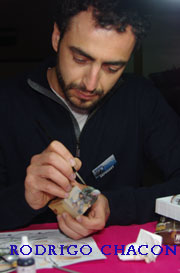 Prochains Salons

Clubs Partenaires
Vous êtes ici

: Accueil > Peinture maquette > AK Interactive > Washes
Référence AK Interactive AK-027
Slimy Grime light
AK Interactive AK-027 Slimy Grime light


Prix :

4,50 € T.T.C

You can finally be able to make Slimy Grime effects with this new wash. Ships, boats, ports, wooden doors and many amphibious vehicles show this effect very particular due to the water and the humidity. Observe real pictures to use them like reference in your models. This product is enamel and it can be blended with the rest of our colors and it is diluted with our White Spirit.