Votre panier

Votre panier est vide actuellement.

Notre catalogue
































Guides pratiques


Paiement sécurisé



DEMO Calvin Tan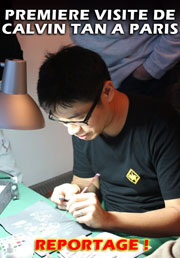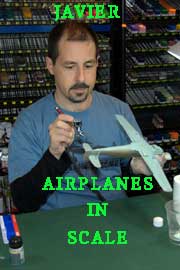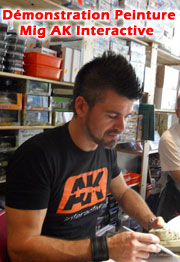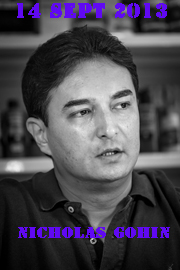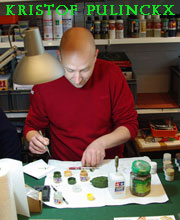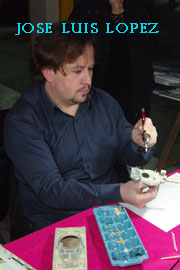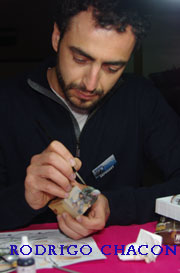 Prochains Salons

Clubs Partenaires
Vous êtes ici

: Accueil > Peinture maquette > AK Interactive > Washes
Référence AK Interactive AK-016
Fresh Mud
AK Interactive AK-016 Fresh Mud


Prix :

4,50 € T.T.C

Enamel washes to make natural washes, like dust, dark earth or fresh mud. Just apply in your tank, wheels, tracks and hull to achieve the most realistic effect. Also you can mix with plaster to make mud with volume.