Votre panier

Votre panier est vide actuellement.

Notre catalogue
































Guides pratiques


Paiement sécurisé



DEMO Calvin Tan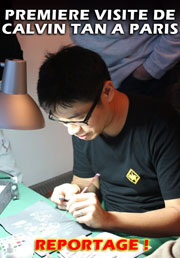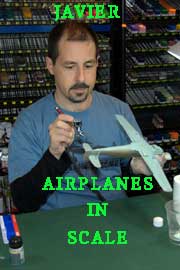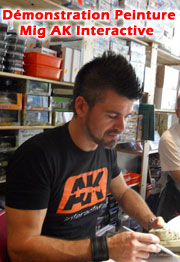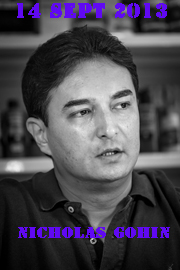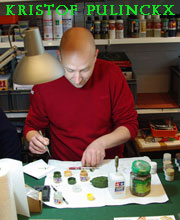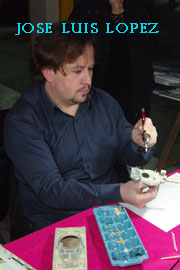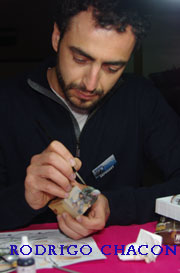 Prochains Salons

Clubs Partenaires
Vous êtes ici

: Accueil > Peinture maquette > AK Interactive > Washes
Référence AK Interactive AK-013
Rust Streaks
AK Interactive AK-013 Rust Streaks


Prix :

4,50 € T.T.C

A new enamel product to create realistic streaking effects in your models. Easy to apply. Very realistic colors.